01-26-2009, 10:08 AM
bReChThOu
Junior Member


Posts: 18
Joined: Jan 2009
Reputation: 0
Keys are gone..
Hi, I'm wondering why some of my keys are gone?
I had 14,5M since yesterday but now I only have 12,5M...
Is this a mistake or an error or what's the reason?
Seems I'm not the only one with this problem...an explanation would be welcome
Thanks in advance!
01-29-2009, 06:26 AM
X-Kal
Administrator


Posts: 896
Joined: Nov 2004
Reputation: 0
Keys are gone..
I've sent wasted an email and he should be looking into this. He has access to more of the server logs than I do, so he'll be able to figure out the exact cause.
---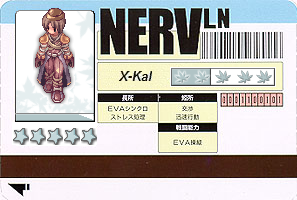 User(s) browsing this thread: 2 Guest(s)